Sofra serves breakfast, lunch and dinner.
Our homemade, fresh, authentic Albanian-American cuisine awaits you!
Sofra, which means family table in Albanian, is the perfect location for any meal!
The Lumani family once owned Bavaria Family Restaurant and after 19 years decided to change the name, menu and concept of their restaurant; along came Sofra! At Sofra, you will find authentic, homemade Albanian sausages served with eggs for breakfast, in a burger form for lunch and along side Albanian entrées for dinner.
These sausages are a mixture of lamb and beef with various spices and herbs that are made in the traditional Albanian way, they have been featured at Taste of Madison for the fourth year in a row in the form of a mini burger!
You may also request to try our gluten free version of the Albanian sausage.
While you are dining with us, enjoy a cup of our very own blend of Turkish coffee, a shot of traditional Albanian raki or any other refreshing beverage while you are here.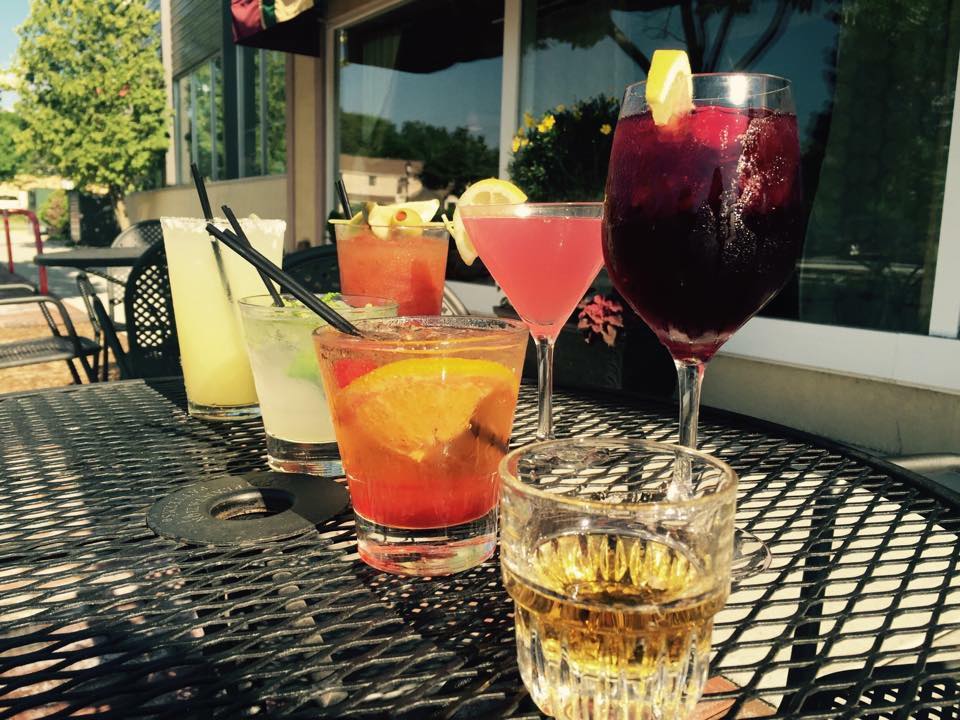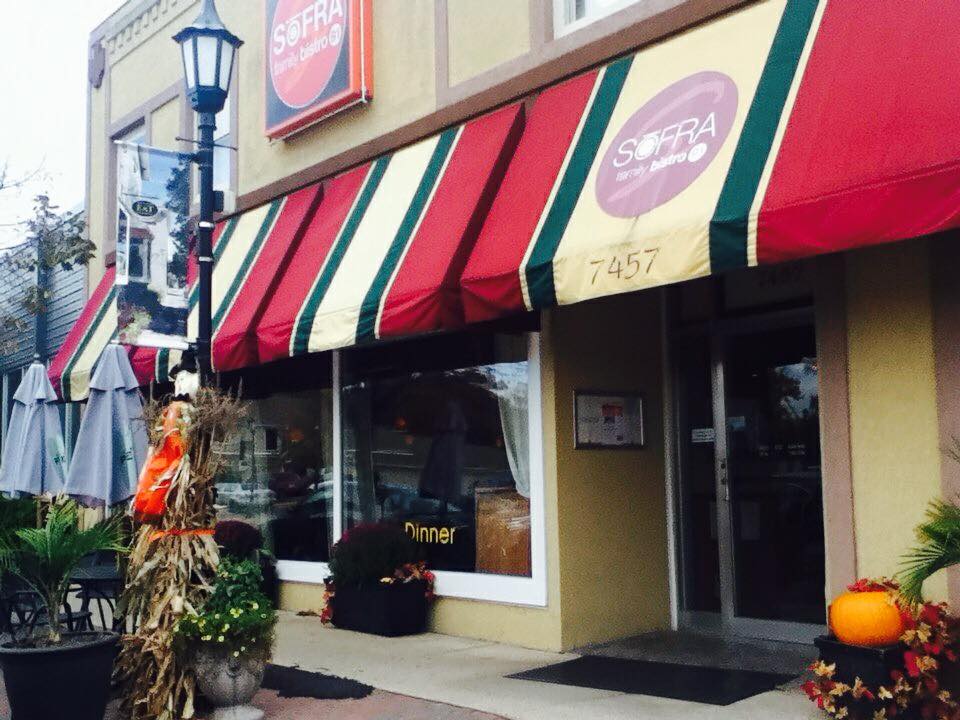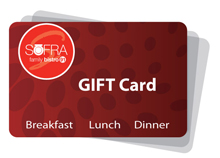 Sofra Family Bistro offers gift cards in any value (multiples of $5).
They're convenient, easy to purchase, and easy to use. Gift Cards Our gift cards make the perfect gift for employees, friends, family, birthdays, and Christmas!
Give us a call at (608) 836-6614 or stop in to find out more.